This is the a short film entitled 
Bridges
directed by Laura Cullen and produced by
Wire Tail Productions
, I provided the music. 
Bridges
is entirely without dialogue and was filmed in Kildare and Poulaphouca, Ireland. It is a dark story in which a young man is found dead at the water's edge. Believing the man to have jumped from a bridge, his death is reported in the newspapers as a suicide. However, an eccentric local's bizarre behaviour gives ample cause for a more sinister interpretation.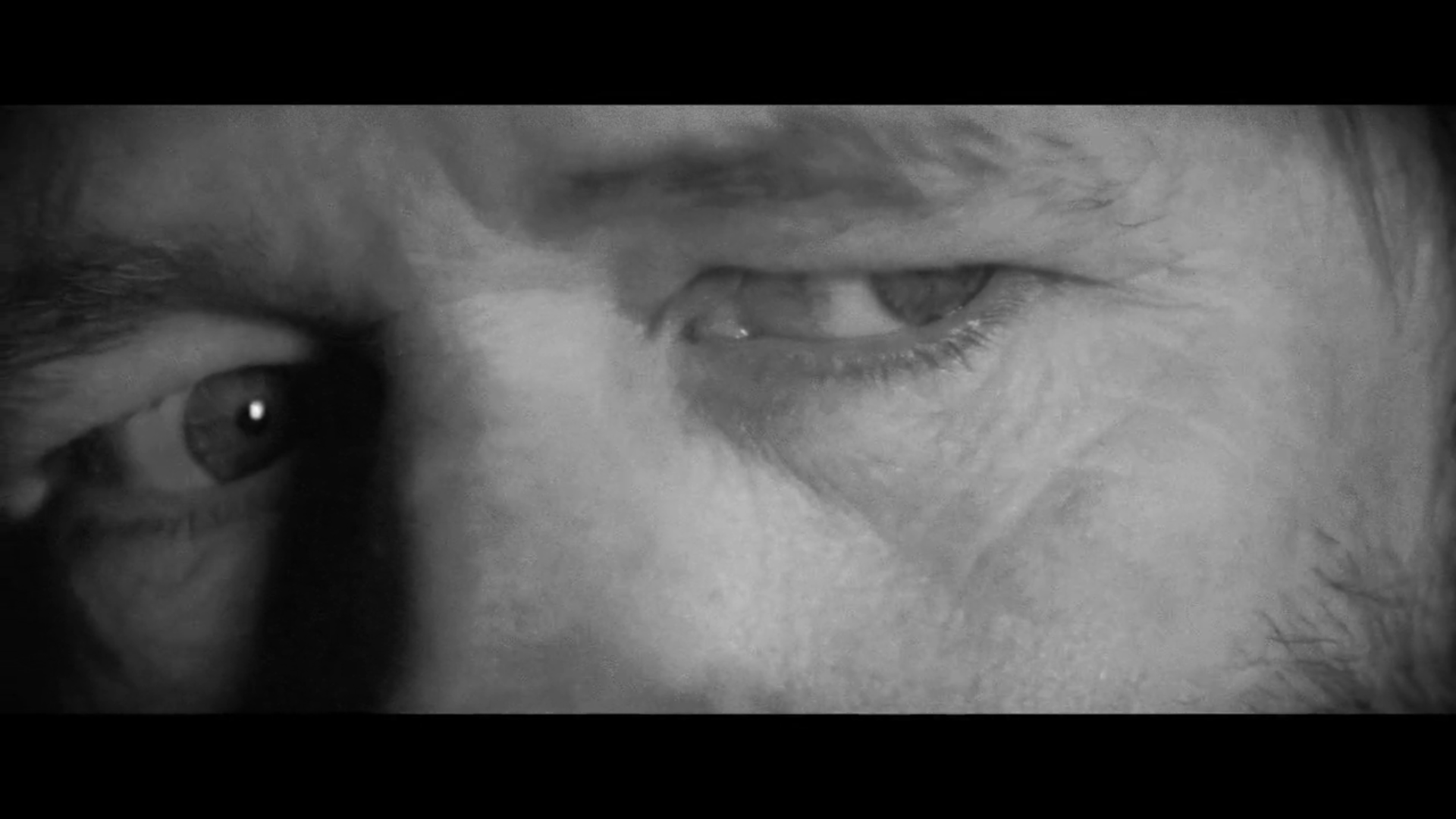 All the non-instrumental sounds were designed by recording running water. Much of the film is set in a forestry so I set out in search of my own forest river replete with distant birdsong. I settled on Garyhinch and recorded all sorts of splashes and ripples with a Rode NT5 on a boom. I processed the sounds in Adobe Audition and had particular success with a notch filter. This allowed me to arpeggiate different applications of a filter so that I could imitate a sense of tonality in the pads. The river works its way through chords and suggests its own arpeggiated melodies. The below track is an isolated example.
Bridges
is presently involved in festivals and so no footage has been released yet. The supplied images are production stills courtesy of Tarik Yilmaz.