This is a soundtrack I wrote for Stephen McNally's 

Forgot

. Here is the full film and, below that, the soundtrack.
Best First Animated Short Special Mention Galway Film Fleadh 2014
Official Selection Edinburgh International Film Festival 2014
Nominated for the McLaren Award for Best British Animation
Official Selection Galway Film Fleadh 2014
Official Selection Encounters Short Film Festival 2014
Official Selection The Smalls Film Festival, London 2014
Official Selection London Short Film Festival, London 2015
Official Selection British Shorts Berlin Film Festival 2015
The film deals with themes of regret, loss, emigration and memory. The character recounts the process of forgetting everything giving a fragmented, disjointed life story, tinged with love and regret. This film was Stephen's first year film at the Royal College of Art in London.
I wanted to reflect the idea of 'forgetting'  and returning to a full-circle childlike state in the music and did so through a combination of means.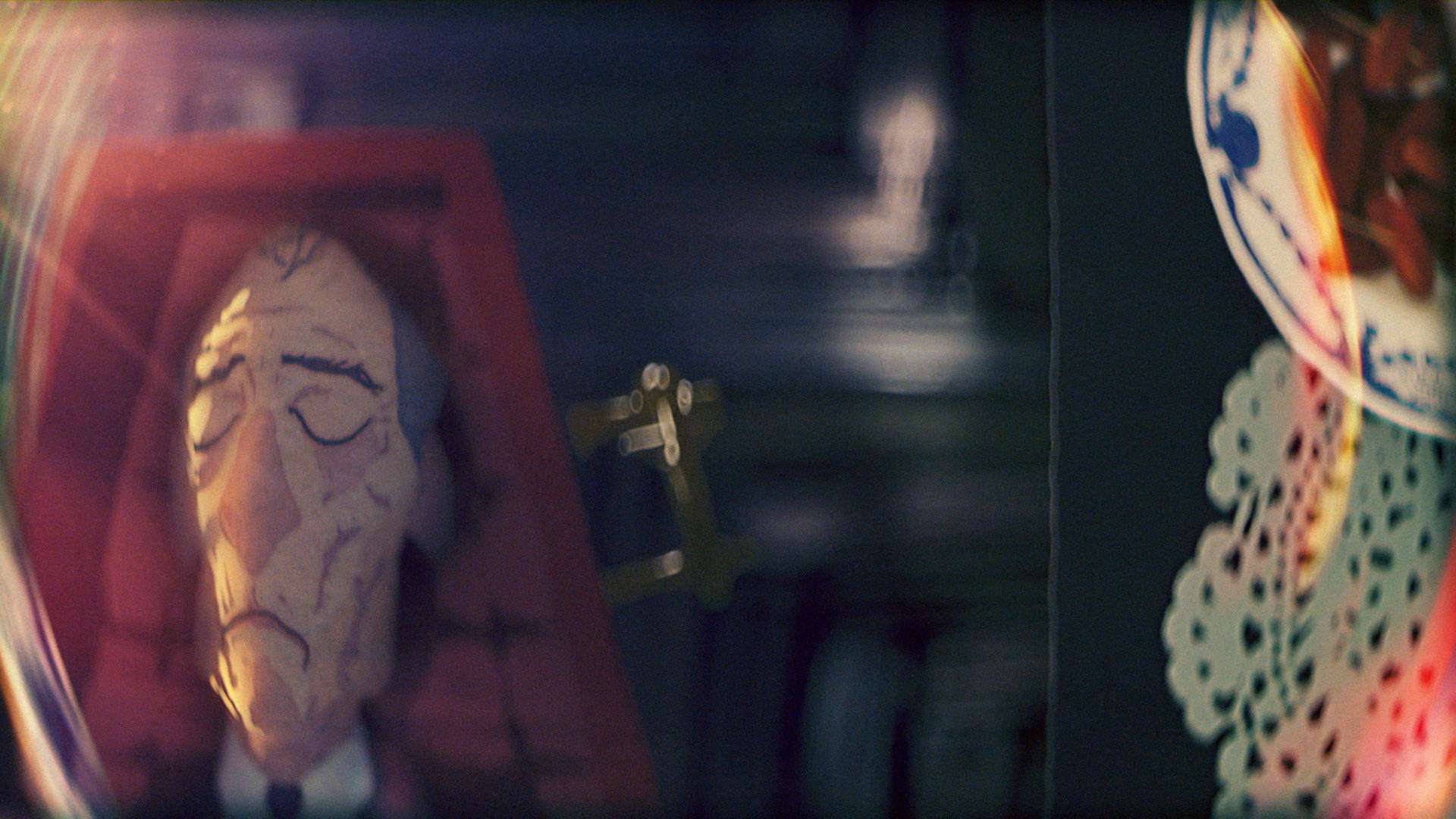 Towards the end I recycled musical themes from earlier in the film but notated them backwards. Then I took control of the reverb plug-in and set the mix to 100% wet so that the original signal disappeared entirely; all that was left was echoes. This was how I sought to create a metaphor in the soundtrack for memories which make themselves distant. The result was a sort of pad which I then embellished with fresh, unblemished iterations from familiar instruments giving fragments of melody up till the finish.