Here are a couple of promos for the Lighthouse Cinema, Dublin. Alan Dunne created all the visuals; I provided music, sound design and voice over.
The weather was just right for creating ice-skating sounds.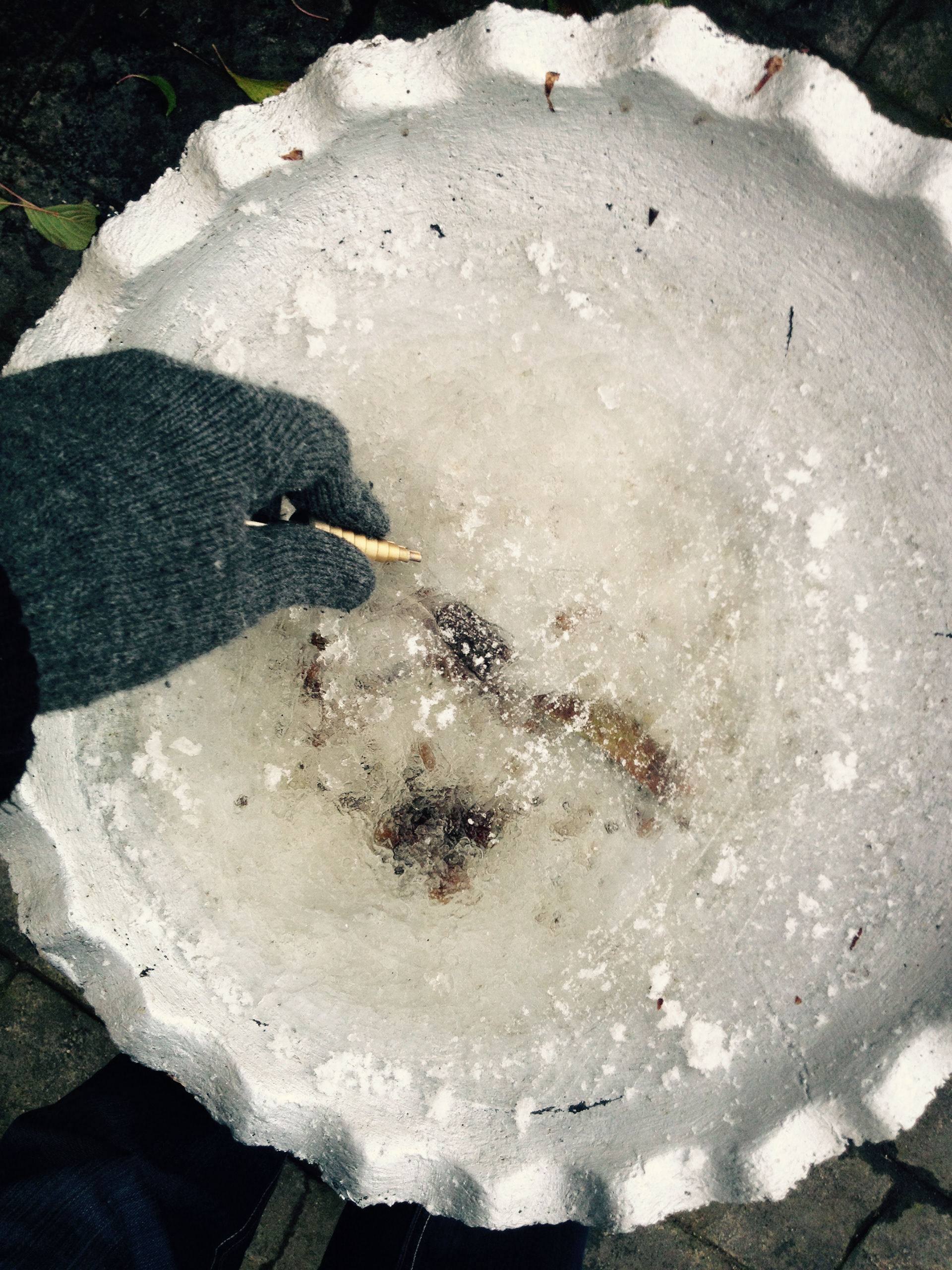 Below is a soundcloud link to hear the School's Programme music, free of all VO and sound effects.