This year I was delighted to write for Cassiopeia Winds, an ensemble comprising Susan Doyle (piccolo/ flute/ alto flute/ bass flute), Matthew Manning (oboe/ cor anglais), Deirdre O'Leary (clarinet in Bb/ bass clarinet in Bb), and John Hearne (Bassoon).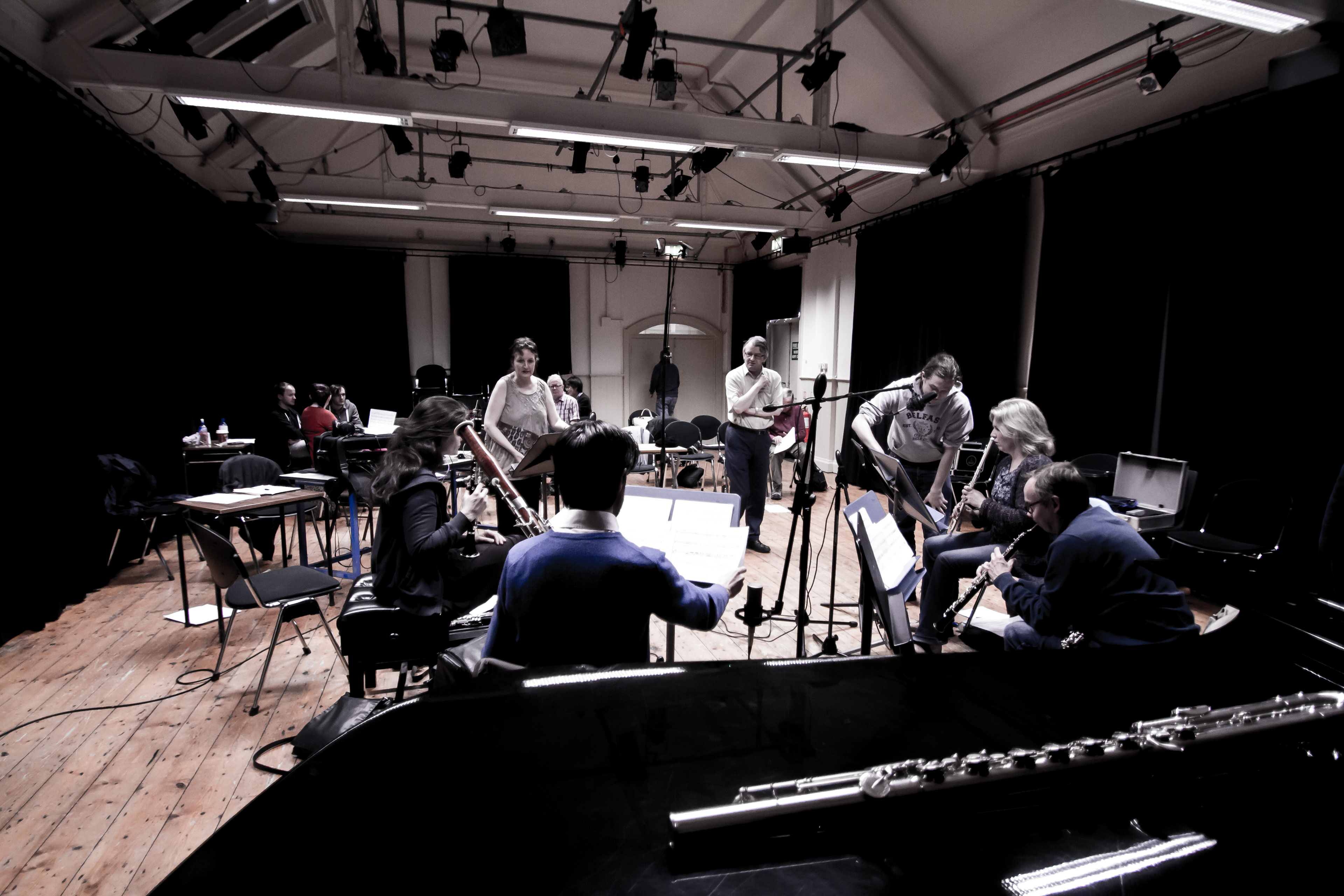 Here are some extracts from the suite. First, the rhythmic fourth movement.
And now the slow fifth movement. Deirdre swaps to the bass clarinet for this piece.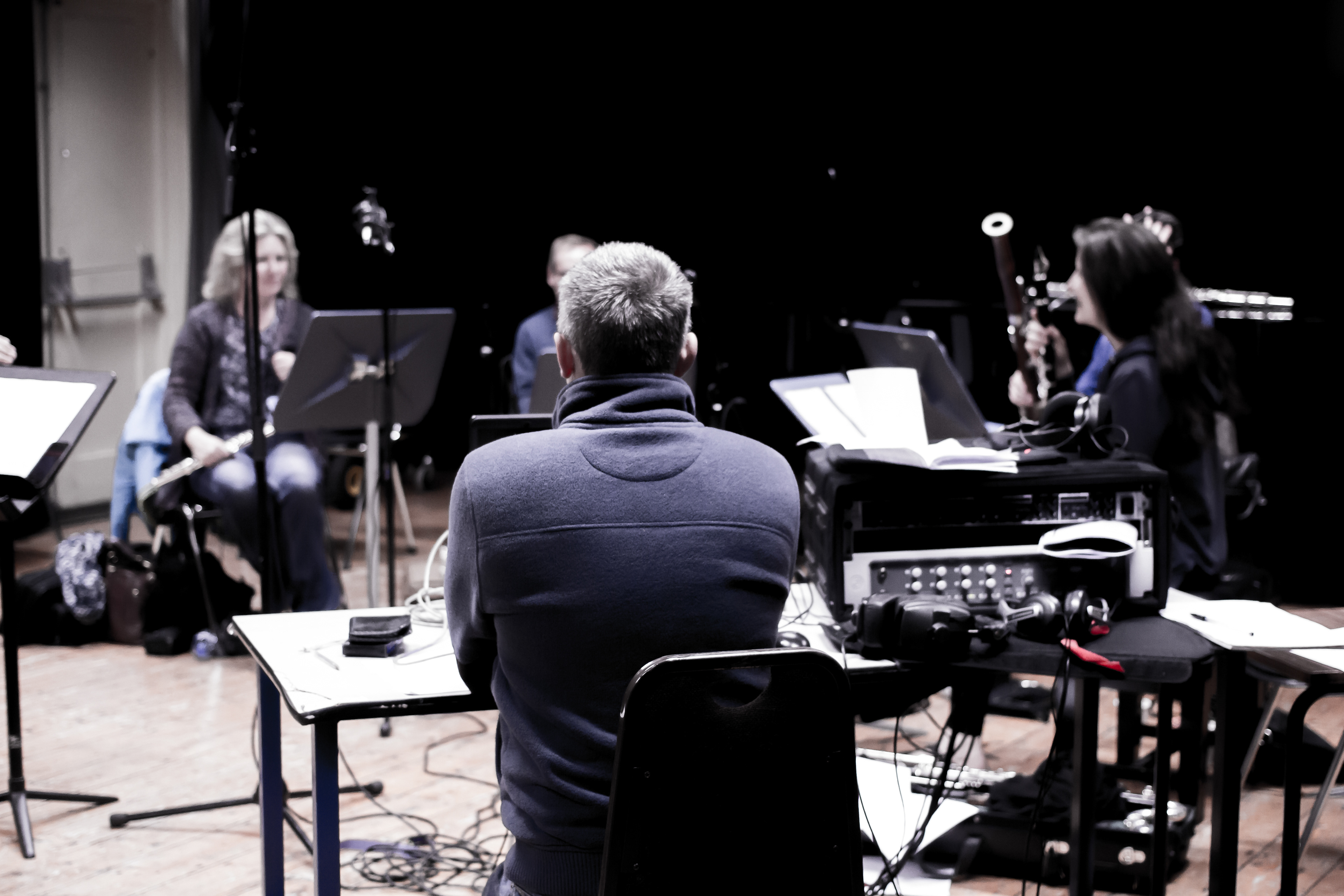 Ian Brabazon recording the Cassiopeia Wind Quartet at DIT Rathmines, Dublin.