The First Spider on Earth 
began with the finding of a spider in the house. I put him in a glass and took him on a tour of the house and garden. 
The video was filmed with a Canon Vixia HF200 on a good sunny day.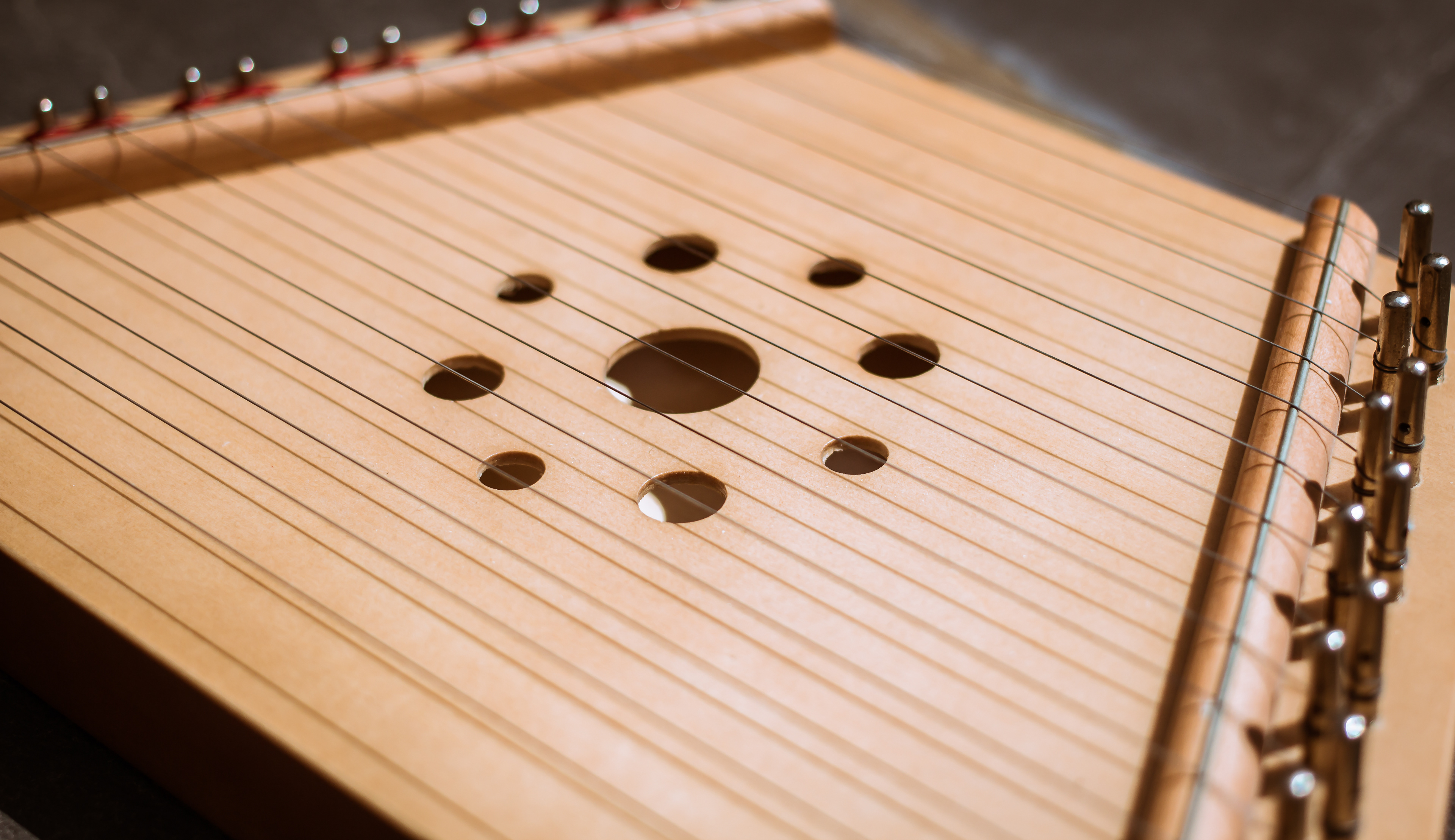 This gift-shop zither was a present from a friend and features heavily in the soundtrack, particularly towards the end when the spider is released. It was difficult to tune and nearly impossible to play with consistent accuracy so I sampled each string at different dynamics and played it digitally.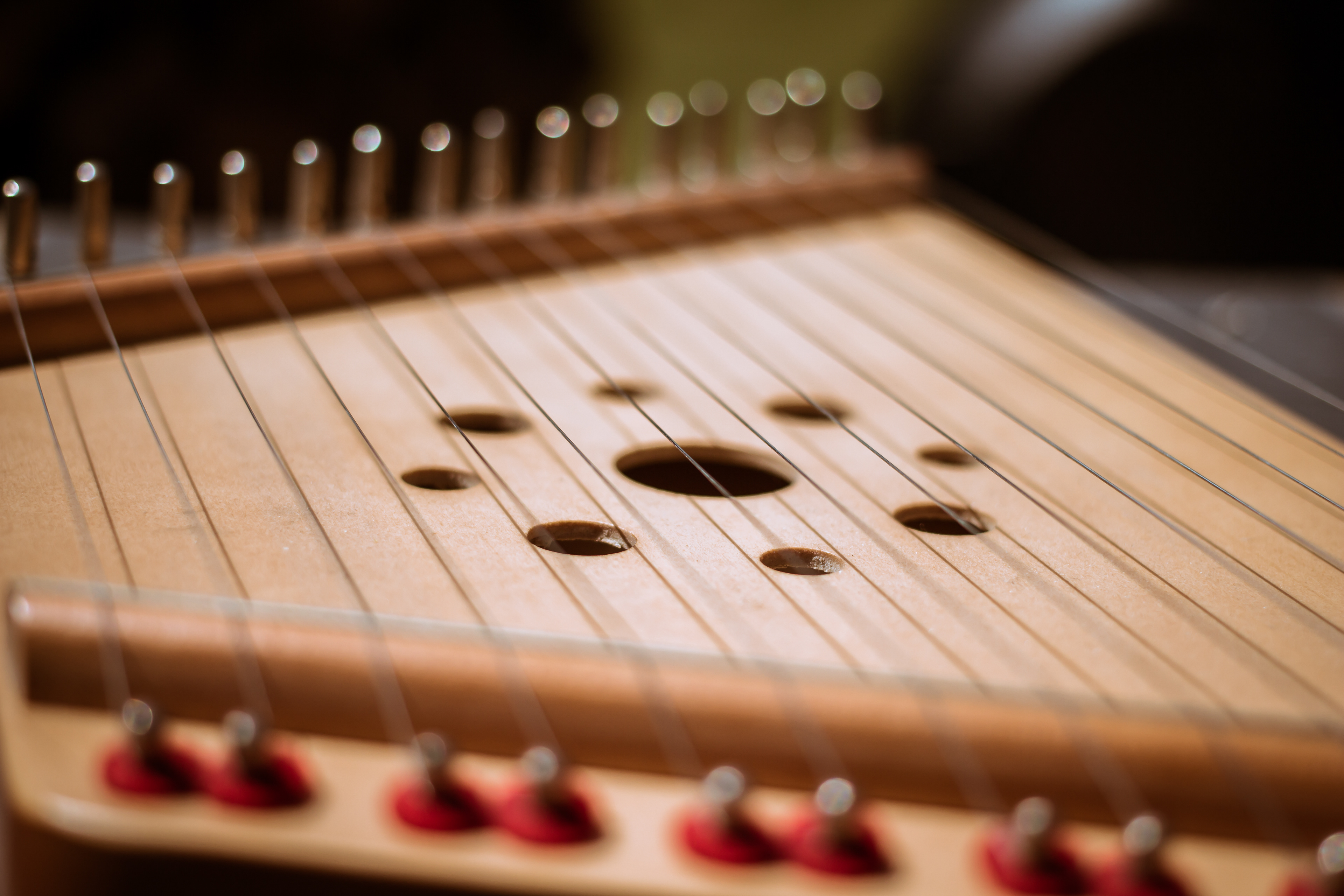 The music has a submerged and slightly claustrophobic quality to match the tight-chested drama. One of the more distinctive techniques involved my singing while breathing in. I also rolled my finger across my lips as I did so for a particularly underwater-style effect. Here is the isolated audio track.